Comfort Keepers Long Term Care in Manalapan, NJ
Comfort Keepers is proud to serve Manalapan, NJ with long term care.
Comfort Keepers of Monroe Township, NJ is proud to extend our long term care services to Manalapan, NJ and surrounding areas. We make it our mission to keep your senior loved one living at home independently, for as long as possible. Our long term care services will do everything possible to elevate the quality of life of your senior loved one, while giving your family peace of mind that they are living safely.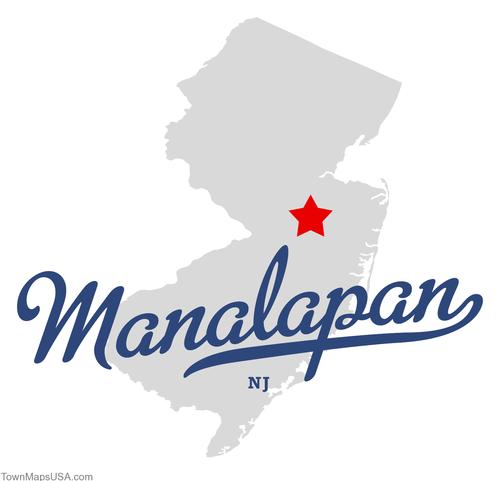 Our special brand of in home care, Interactive Caregiving™, ensures that your senior loved one residing in Manalapan, NJ will engage both their minds and bodies, elevating their quality of life beyond that of typical in home care services providers. Manalapan, NJ is located in Western Monmouth County, NJ and is southwest of New York City and just 15 miles from the Jersey Shore. Our caregivers are familiar with the Manalapan, NJ area and stand at the ready to assist your senior loved one with transportation and companionship to and from errands, destinations, doctor's appointments and more.
Our team at Comfort Keepers of Monroe Township, NJ will do everything possible to suit your family's needs. After an initial in home consultation, our caregiving team will create a care plan that addresses any specific needs. Many seniors require long term care after a major surgery or medical event that places them in the hospital or rehabilitation facility for an extended period of time. This specialized care will ease your loved one's transition home from the hospital or rehabilitation facility in a number of ways. We will support the care plan which your family's physician has created to ease the recovery process. We will also assist with any household activities, including cooking, cleaning, and running errands so your family member can focus on their recovery. Along with giving your family peace of mind that your loved one is in good hands, our caregivers will communicate with your medical team on any changes in your senior loved one's status to ensure proper recovery. Comfort Keepers can also accommodate any specific needs that conditions such as congestive heart failure, heart attack, pneumonia may require.
Please contact us to learn more about long term care from Comfort Keepers in Manalapan, NJ.